Become Brow Obsessed with HD Eyebrows
Your eyebrows are one of the most important features on your face, as they frame the eyes and are the tools for expression. A great brow shape will flatter your face and give an instant beauty lift to enhance your features and defy the aging process.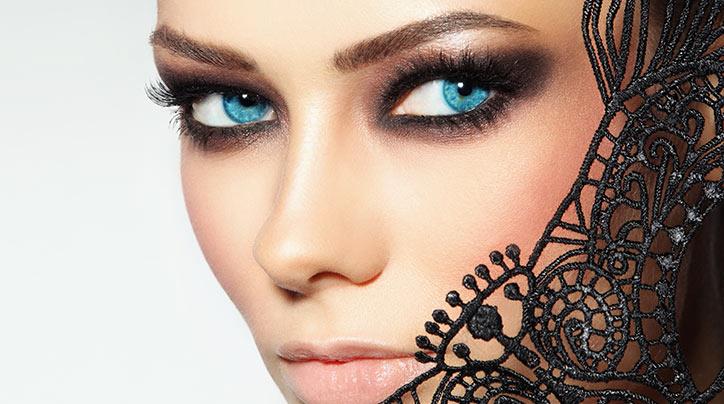 Our Asante Day Spa Sunshine Coast Brow Artist Elizabeth (Libby) DeVaux, has a passion for creating HD brows and will spend the time it takes to redesign and repair misshapen, uneven brows to create a new look for you. We offer a diverse range of eye brow services including cosmetic semi-permanent microblading feather tattoo eyebrows. This eyebrow feathering technique will give you a beautiful natural brow using fine hairstrokes to correct your shape and fill in gaps where there is little to no brow left.
Eyebrows are very individual and great eyebrow shape with perfect arches will flatter your overall look. The correct eyebrow shape can produce an instant eyelift, while a poorly shaped brow can darken and obscure the eyes creating an unwanted expression. Sometimes due to over-plucking or the natural ageing process, we end up with a thin uneven brow shape.
Specialist Service Offerings:
HD - High Defenition Precision Brows - from $55
Our brow specialist will consult with you and explain how we can transform your brow shape using colour techniques, shading, trimming, tweezing and precision waxing methods to obtain the desired result. Your eyebrows will be measured and a design will be created to suit your specific face shape and features. We finish with a light application of mineral makeup to cover any redness or tell tale signs, leaving you with amazing HD eyebrows. We sell a variety of brow enhancement products to help maintain your brow shape at home.
HD Precision Eyebrows & Lashes Tinted - $75
Consultation, new High Definition shape design - brow correction repair and trim with custom colour plus lash tint. Finish with a light mineral make up application that will give you flawless brows.
Lash Lift plus HD precision brows - $125

Microblading Feather Tattoo Eyebrows - $565
If you've overplucked your brows or are simply after a whole new look the microblading feather tattoo eyebrows technique may be just what your brows need. This cosmetic semi-permanent eyebrow makeover will give you rejuvenated eyebrows for a stunning, immaculately sculp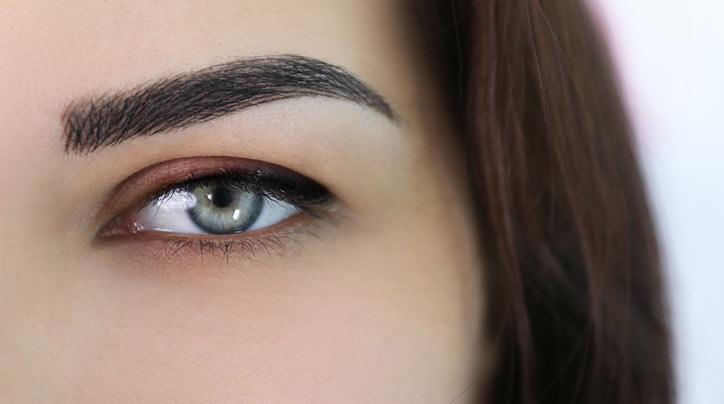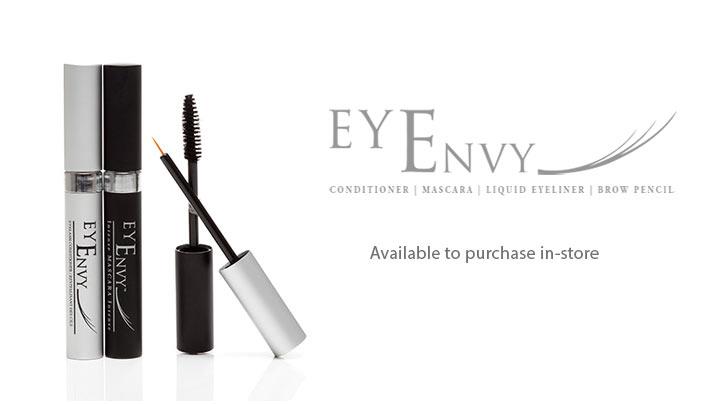 Brow Prices:
HD Precision Brows $55
HD Precision Brows with Custom Brow Colour Tint $60
HD Precision Brows with Custom Brow Colour Tint + Lash Tint $75
Brow shape & trim from $40
Brow shape & trim with Custom Brow Colour Tint $55
Brow shape & trim + Lip Wax / Sugar $45
Brow shape & trim with Custom Brow Colour Tint + Lip Wax / Sugar $60
Brow shape & trim + Lash Tint $55
Brow shape & trim with Custom Brow Colour Tint + Lash Tint $65
Brow shape & custom colour Tint + Lash Tint + Lip + Chin Wax / Sugar $80
Sides of Face + Lip + Chin Wax / Sugar $45
Lash Tint $20
Custom Brow ColourTint $25
LASH LIFT (includes Lash colour) $85 - allow 45min
Lip Wax / Sugar $15
Chin Wax / Sugar $15
Lip + Chin Wax / Sugar $25
Lip + Nasal $15
Call Asante Day Spa Sunshine Coast today to arrange a HD eyebrows appointment (07) 5446 5229