Pure 100% Mineral Makeup
We stock both Jane Iredale Makeup & Minerelle Mineral Makeup - available to purchase in-store at Asante Day Spa Retreat Sunshine Coast.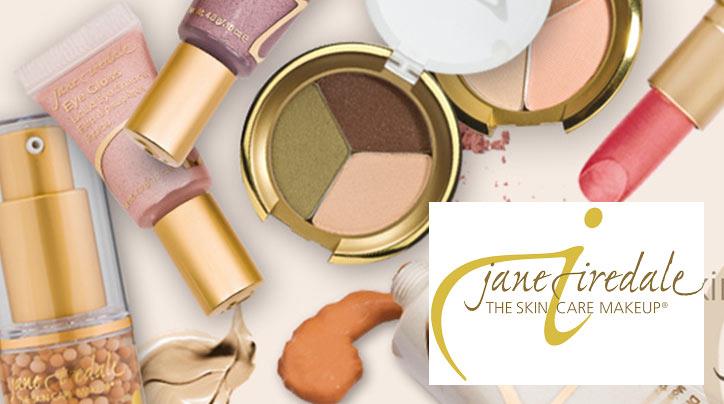 Jane Iredale - "The Skin Care Make up for health, radiant skin".
All Jane Iredale products contain state-of-the-art, active ingredients that are uniquely designed for each formula. All formulas are:
Non-irritating
Dermatologically Tested
Certifies Cruelty free
Safety Tested
Allergy Tested
Clinically tested
Hypoallergenic
PET Tested
Contains sunscreen
Jane Iredale is available to purchase in-store at the Coolum day spa.
Minerelle Minerals - (Australian made Mineral Makeup)
Are rich in natural and organic ingredients
Contain NO mineral oils, parabens, paraffin
Contain NO harmful preservatives
Contain NO sulphates, PEG's, glycols
Contain NO talc, bismuth oxychoride
Contain NO petrochemicals DEA, TEA
Contain NO artificial colours
DO NOT participate in animal testing
Are high in vitamins, active ingredients, lusious natural oils and pure botanicals
Minerelle Makeup is available to purchase in-store at the Sunshine Coast spa retreat.