Brow Obsession
At Asante Day Spa Coolum, we take pride in delivering a superior beauty therapy and body maintenance service to our client's. At Asante your beauty spa treatment is never rushed as we take the time required to meticulously attend to all your grooming needs.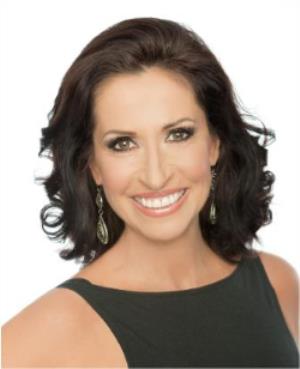 By Brow Artist Elizabeth DeVaux
"Your eyes are the windows to your soul. Stunning captivating eyes will leave a long lasting impression."
High Definition Brows (HD Brows)
Ideal for a softer look where the colour is shaded throughout the eyebrows giving a shadow effect on the skin underneath your natural brow hair. Using techniques to custom blend colours which will be lighter and softer on the inner corners while adding more depth in other areas where needed to create a very natural look.
Our eyes are the single most dramatic feature of the face. Our senior Sunshine Coast beauty therapy brow Artist Elizabeth Devaux has a passion for beautiful eyes and feels that the correct brow shape is absolutely crucial in creating that overall flawless look. We can do this by offering services such as our exclusive High Definition eyebrows, (HD brows), and the semi- permanent microblading eyebrow feathering (feather eyebrows) technique.
When it comes to facial features, little has more power and impact than the shape of your brows. Get the right shape and you have an instant face lift effect - get it wrong and it can be disasterous.
There is now a popular trend for women to embrace the opportunity of using a professional brows stylist to create their own ideal and individual look.
At Asante Spa Sunshien Coast, our stylist Elizabeth will spend the time to consult and then work her magic to transform your brows by carefully shaping them to enhance your natural beauty. To complete your look we can apply beautiful soft eyelash extensions to create long thick lashes for a dramatic and alluring look of sophistication and glamour that every woman wants
Call Asante Day Spa on the Sunshine Coast today to arrange a beauty therapy appointment (07) 5446 5229