Asante Day Spa, Sunshine Coast Medispa Facial Treatments
Introducing new services - Asante MediSpa
Skin Micro Needling - CIT (Collagen Induction Therapy)
There have been many studies on the effectiveness of microneedling.
Skin needling rejuvenation can effectively encourage skin to make more collagen. The pin prick procedure can create a slight injury to the top layer of the skin causing the skin to respond by making new collagen rich tissue.
The Dr Pen Auto Microneedle System is a revolutionary micro-needling skincare device that aims to tighten, lift and rejuvenate your skin.. A superior skin micro needling process stimulate collagen growth, increasing skin elasticity, reduction of fine lines and overall improvement of skin texture.
Regular Micro needling can improve the appearance of:
Fine Lines
Scarring
Loose Skin
Stretch Marks
Hyperpigmentation and uneven Skin tone
Uneven Skin texture
Dull Skin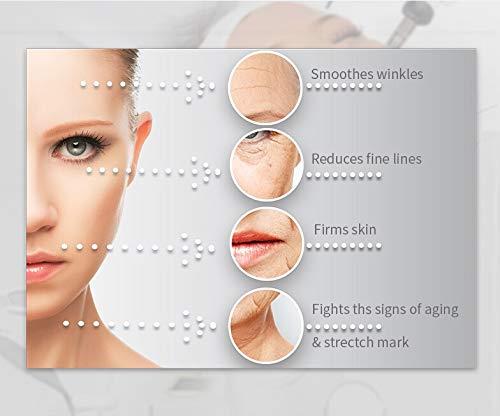 Asante Skin Needling C.I.T treatment - (Collagen Induction Therapy)
$299 Single session or book 2 sessions $399 (save$100)
Double cleanse & tone
CIT skin Needling - (Micro Collagen Induction Activation)
Sonic Infusion of Hyalauronic serum
HydrA-dermabrasion Facial
$199
Double cleanse & tone
Hydradermabrasion
Hyalauronic Acid Sonic Infusion
LED Therapy
Micro-Dermabrasion Facial
$150
Double cleanse & tone
Micro-Dermabrasion
Sonic Serum Infusion
Asante Revitalization - (To balance the skins ph)
$299
Double cleanse & tone
Microdermabrasion + Hydradermabrasion
Vit A & Vit C + Hyalauronic Acid Sonic Infusion
LED Therapy
Please call 54465229 to book a Coolum Medispa Facial treatment consultation on the Sunshine Coast.