Asante Day Spa and Wellness Treatments Sunshine Coast
Coolum Beach Spa Packages and Facial Treatments
At Asante we have sourced some of the finest products available to use in our beauty therapy facial treatments and spa retreat rituals, both from 100% organic Ayurvedic source and high-end Cosmecueticals that complement our philosophy.
Hand & Foot Spa Pamper Treatments
We offer beautiful exclusive hand and foot pamper sessions that include a back massage, relaxing mineral soak, reflexology massage, cuticle work and hot towel infusion wraps.. We will shape you nails and perform a natural buff with Rose oil, to condition and repair. If you choose to add a colour, we use the superior CND Vinylux or CND Shellac gel polish which gives a long-lashing finish and is easy to remove without damaging your nails.
Asante Spa Sunshine Coast Beauty Therapy & Hair Removal Services
The full beauty salon and unisex hair removal service at Asante Day Spa retreat includes Professional Spray tanning, Body sugaring for hair removal (less painfull than waxing), specialist brow designs including high definition brows (HD brows), Brow and Lash tinting plus Henna Brows, Lash Extensions and elleebana lash lifts.
At Asante we believe you deserve the very best and we take pride in delivering. Our friendly professional staff will give their full undivided attention to all your body and beauty needs in a wonderfully relaxed and caring atmosphere.
Our Sunshine Coast Asante spa retreat's philosophy is to nurture, heal and pamper with our main focus being Ayurvedic, which means taking "a hands-on" approach in all our local day spa treatments.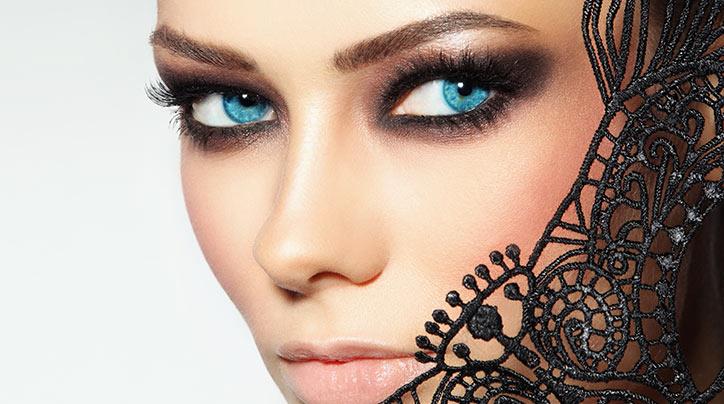 Spa Treatment
At Asante you will never be left unattended in your treatment, as we do not believe in cutting corners. Our highly-trained team of talented therapists have the passion and commitment to give you truly amazing experiences. Choose a treatment from our Spa Menu or have our staff customise a specifically designed Ritual package just for you.
As well as our exclusive Spa Rituals we offer our expertise in remedial massage which can be claimed on your private health fund. We also provide a full range of beauty services including brow design, spray tanning and unisex hair removal services. For client comfort we use high quality sugaring products. And to get that beautiful natural sun-kissed look, we use Naked Tan and MineTan products.
We stock and use the following brands