Asante Day Spa Sunshine Coast Body Massage Services
Our Sunshine Coast therapists are highly trained in their respective professions – we aim to deliver exquisite spa treatments to our clients' highest expectations. All body massage treatments begin and end with an Asante hot towel ritual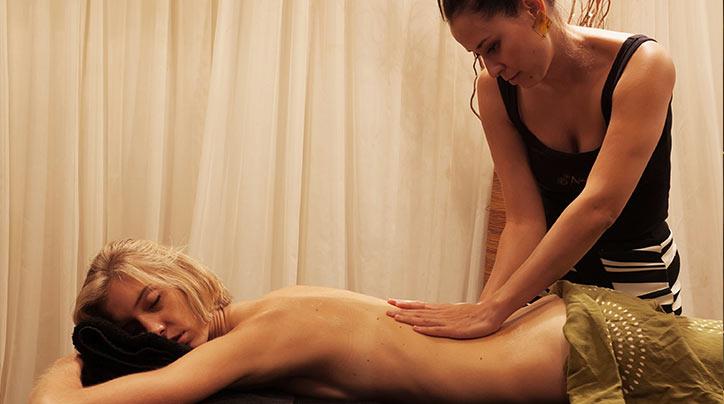 REMEDIAL MASSAGE
At Asante Day Spa all our Remedial Massage Therapist's are registered as Private Health Fund Providers, offering the very best remedial massage. Your therapist will work on specific areas of concern by using slow deep Tissue techniques - incorporating Pressure Point and Trigger Point releases along with stretches to mobilise, relieve pain & release tension. within the muscles, fascia and connective tissue.
60min - $115 45min - $95 30min - $75
ASANTE SIGNATURE THERAPEUTIC/ RELAXATION MASSAGE
Asante signature moves are utilised in order to provide maximum results to our clients. Our therapeutic massages combine full body relaxing soothing kahuna style/effleurage techniques with deep tissue work and body stretches along with aromatherapy oil blends to relax and rejuvenate the whole body.
60min - $115 75min - $135 90min - $155
ASANTE SOKOTO RITUAL
Experince our Asante signature Therapeutic Massage plus a beautiful foot refine with Peppermint, wild Thyme and pumice granules, then a relaxing foot massage followed by a hot towel foot wrap. Finish with a beautiful Moroccan Head and scalp Massage
75min - $145
ARUFU PREGNANCY MASSAGE
For our expecting mums to be - experience a full body relaxation massage using specifically blended aromatherapy oils that are safe during pregnancy. We lay you on your side and place soft supportive pillows around your body for comfort – includes a foot ritual plus a relaxing scalp massage.
60min - $115
HEATED MARBLE STONE MASSAGE
Nothing beats a full body heated stone massage using highly polished smooth Lithos Marble stones. This amazing treatment has to be experienced to be believed. We start with warm placement stones on your Charkra points along your back. Each section of your body is massaged using aromatic oils then your therapist will introduce the heated stones using slow gliding techniques to relax and heal. - simply divine!
60min - $135 90min - $170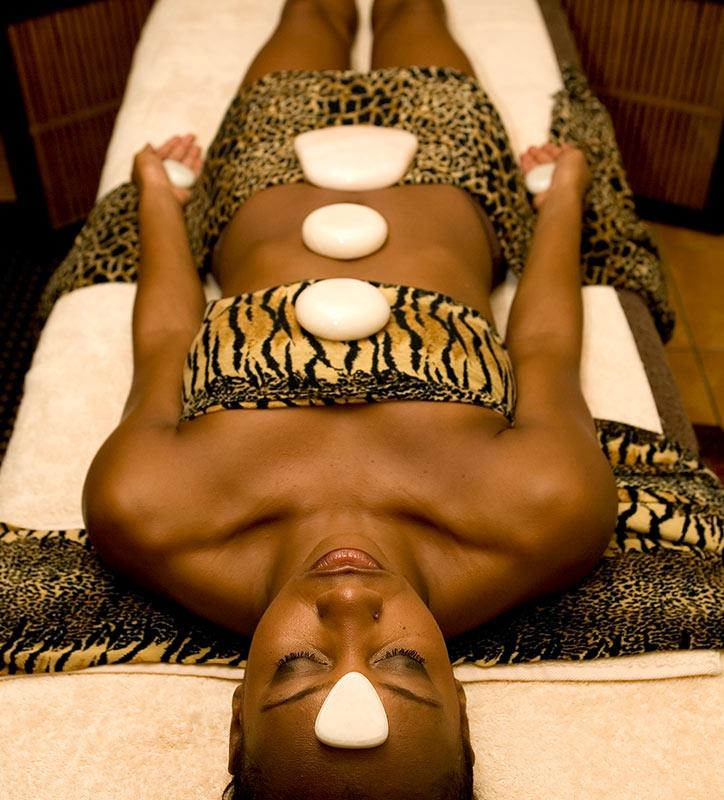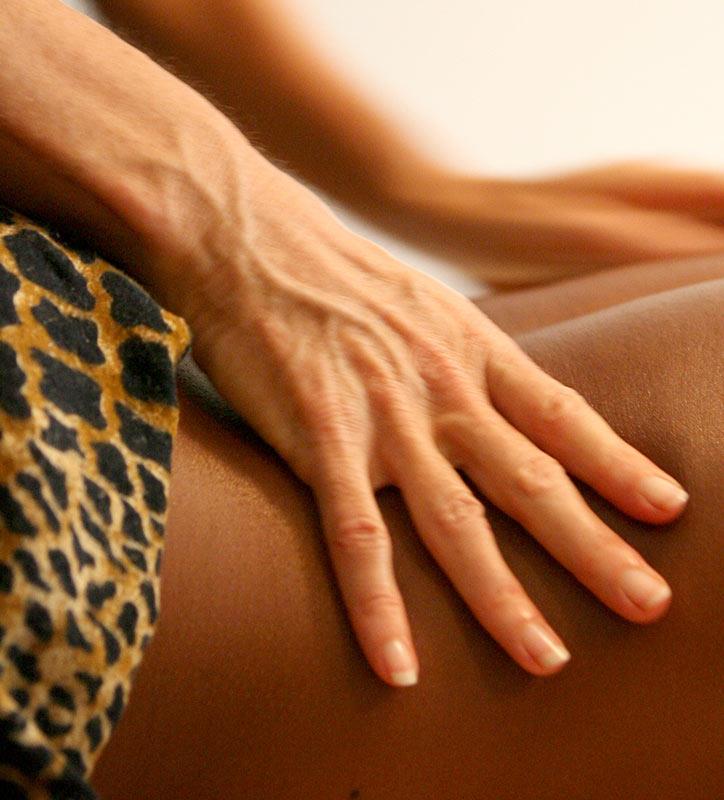 MANUAL LYMPHATIC DRAINAGE - (USING THE VODDER TECHNIQUE)
Clear - Detoxify - Energise. The best lymphatic massage in Coolum and available to our local and visiting Sunshine Coast clients. Manual Lymphatic Drainage will help with fluid retention, sinus congestion problems, chronic fatigue, and will help boosts the immune system. This technique uses light directional pulsing to stimulate movement of the Lymph to clear and cleanse. You will feel wonderfully relaxed and be more energised the next day. If you have had MLD for a particular fluidy area you will notice the diffrerence almost straight away. It is very important to drink plenty of water after your treatment to flush the toxins from your body.
60min - $115 90min - $155