Sugar Me Smooth - Sunshine Coast Day Spa Body Sugaring Hair Removal Services
Asante Beauty & Body Maintenance
At Asante we take pride in delivering a superior beauty and body maintenance service to our Sunshine Coast clients. Your treatment is never rushed as we take the time required to meticulously attend to all of your grooming & beauty needs.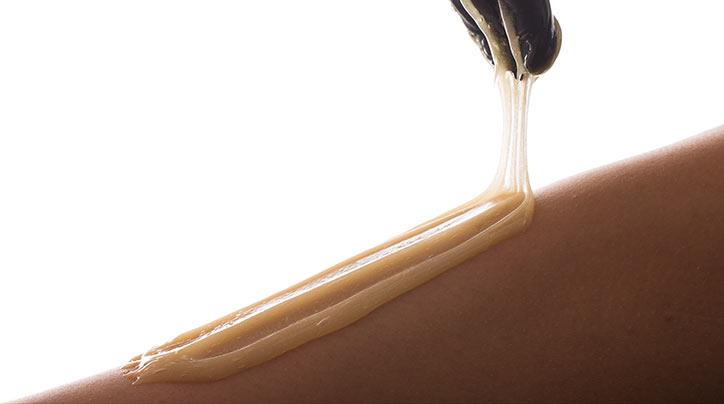 Professional Body Sugaring - Your fundamental hair removal system
'Body Sugaring - The New Smoothe' - Alexandria Professionals sugaring hair removal system provides effective hair removal with significantly less discomfort than waxing to our Coolum clients using 100% pure ingredients for hair removal in the direction of it's natural growth. The ancient Egyptian hair removal method using natural sugar paste was passed down from generation to generation since the time of Cleopatra.
Two decades ago professional sugaring hair removal was perfected and introduced to North America by Alexandria Professionals. After several years of testing, research and trials, the Kennedy Technique was developed and is unique to Alexandria Professionals providing a superior hair removal system to clients around the world, including here, at our Sunshine Coast spa retreat.
There are a number of advantages in using the sugaring hair removal process instead of waxing, including:
Hair is removed in its natural direction of growth
Hair isn't broken off from its root
Leaves no sticky residue
Hair removal intervals are extended - leading to permanent hair loss
Removal discomfort is significantly reduced
Ingrowns are virtually eliminated
100% pure ingredient free from artifical fragrances and colours - eco friendly (you can eat it)
100% bacteria free (sugar is an antibacterial)
Effective as little as 2 days after shaving - can remove hair as short as 1.5mm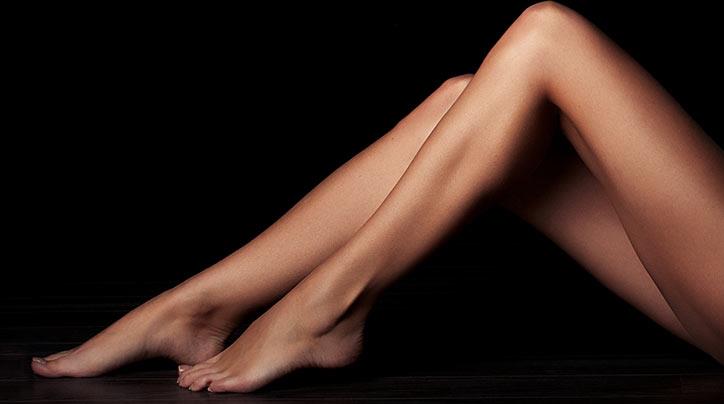 Unisex Body Hair Removal
At Asante Day Spa on the Sunshine Coast we follow strict hygiene practices and protocol for body hair removal sugaring services. We use a high quality sugaring products and patented technique for superior performance and maxium comfort for our Coolum sugaring hair removal clients.
Women's Body Hair Removal using Body Sugaring
Brazilian Sugar- (from) $75
Brazilian Maintenance - $70 (4 weekly booking)
G-String Sugar - (from) $65
Bikini Sugar - $50
½ Lower Leg Sugar (includes knee) - $60
Top half leg Sugar (includes knee)- $70
Full Leg Sugar - $95 (includes free underarm sugar)
Under Arm Sugar - $25
Full arm Sugar - $85
½ Leg lower + Bikini Sugar - $80 (includes knee)
Top half leg + Bikini Sugar - $90 (includes knee)
Full Leg + Bikini Sugar - $115 (includes free under arm sugar)
(Other packages available)
Man Scaping and Body Hair Removal - Sugaring
Chest Sugar - (from) $60
Upper Back Sugar - (from) $45
Full Back Sugar - (from $85
Full Leg Sugar - (from) $125
Chest + Stomach Sugar - (from) $70