Asante Day Spa, Sunshine Coast Spa Facials
ENVIRON - A beautiful skin for a lifetime
Advanced Cosmecuetical based on Vitamin A, C & E. Environ's unique step-up system allows skin to become comfortable with increased levels of Vitamin A and other essential vitamins and antioxidants to guide the skin on its journey to a soft glowing appearance. Professional facial treatments and home care programes all contribute to Environ's philosophy.
ENVIRON INDULGENCE Facial - 1hr 45min $205
Hydrating Environ vitamin A & C infusion facial, teamed with a cleansing back & foot exfoliation followed by a wonderfully relaxing heated stone massage of the back and feet - simply leaves you glowing! For those who deserve the best - making this the perfect gift voucher.
ENVIRON BORESHA Performance Facial - 75min $165
Intensive Environ facial using Advanced Vitamin Skin Therapy (AVST) creams containing Vitamin A, C, E and Beta Carotene plus antioxidants of three Teas - Green Tea, Honey bush Tea & Rooibos Tea. Specifically designed to treat photo-aged skin, rejuvenate cell DNA, repair and build collagen & elastin. Treatment includes a relaxing scalp & arm massage plus a hydrating hot towel foot masque and refining ritual.
ENVIRON SURA Deluxe Facial - 60min $135
Anti-aging & deep cleansing facial to purify & revitalize - hydrating & enriching Environ vitamin A, C & Beta Carotene infusion will nourish and balance the skin, leaving it radiating. Includes a relaxing scalp and arm massage.
Environ products are available to purchase in-store at the Coolum spa retreat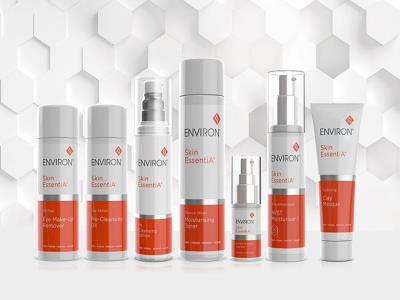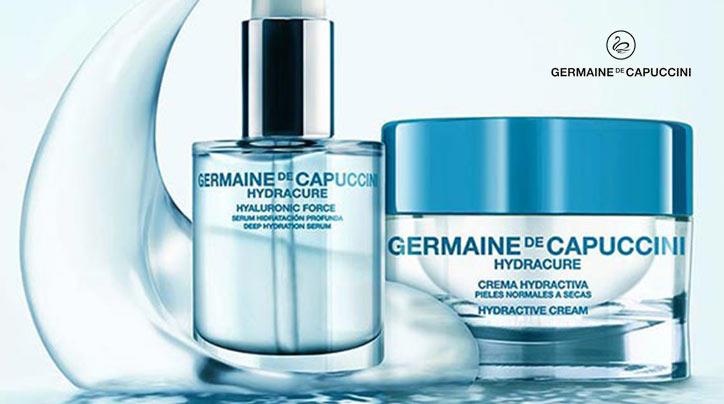 GERMAINE DE CAPUCCINI
Advanced anti-aging skin care from Europe. For those who want the best of both natural ingredients and high performance result formulas. For skin that needs to activate and strengthen its defences to prevent premature ageing utilising Vitamin C, Oxygen, Hyaluronic rehydration and strengthening Collagen treatments.
GDC 100% Pure COLLAGEN Facial - 75min $165
Targeting fine lines and wrinkles with a super intense hydrating and strengthening Mask. This treatment Includes a foot refine and foot massage plus a relaxing scalp and hand massage
GDC Signature DELUXE Facial - 60min $135
Super Intense hydrating anti-aging facial. Includes -

Deep cleanse and enzyme exfoliation - relaxing facial massage - Intense Hydration Mask - hot towelling removal and relaxing massage of the scalp, feet and hands.

or choose the crushed Rosepetal Skin zen mask or detox Fruit enzyme mask.
Germaine De Capuccini products are available to purchase in-store at Asante spa retreat Sunshine Coast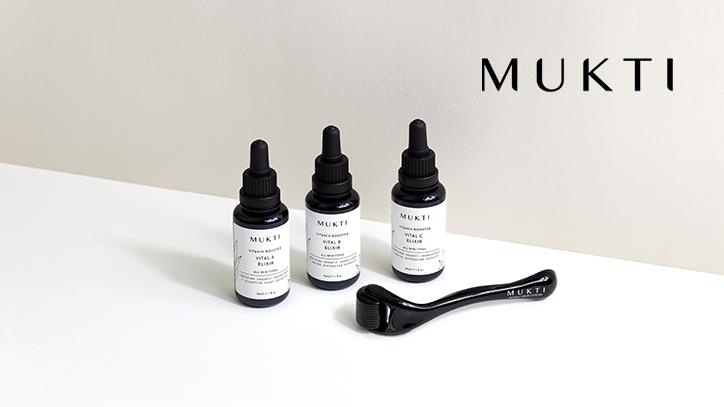 MUKTI - Naturally Organic Skincare
Mukti Organics are award winning pioneers in the Australian skincare industry
Our products encapsulate the essence of Australian eco-luxe beauty. We use potent bioactive indigenous superfruits and botanical extracts that deliver results and create real change to the skins appearance. Evocative aromas and delicate textures make our products irresistible to touch and use.
Mukti Organic Classic Signature facial - 60min $135
Signature facial - Balancing, Hydrating or calming facial
Scalp massage & acupressure balancing
Massage of feet, hands and neck.
Pressure Body alignment
Mukti Organic Age Defiance Luxe facial - 75min $165
An antioxidant-enriched ritual designed to deeply hydrate, restore elasticity and stimulate cell growth
Age Defiance Deluxe facial with Vitamin Elixir hot stone infusion massage
Scalp massage & acupressure balancing
Massage of the neck shoulders & hands
Mineral Foot soak & exfoliation
Hot stone massage of the feet & calves
Pressure Body alignment