Asante Day Spa, Sunshine Coast Medispa Treatments
Introducing new services - Asante MediSpa
CIT (Collagen Induction Therapy) - Skin Micro Needling
There have been many studies on the effectiveness of microneedling.
Skin needling rejuvenation can effectively encourage skin to make more collagen. The pin prick procedure can create a slight injury to the top layer of the skin causing the skin to respond by making new collagen rich tissue.
The Dr Pen Auto Microneedle System is a revolutionary micro-needling skincare device that aims to tighten, lift and rejuvenate your skin.. A superior skin micro needling process stimulate collagen growth, increasing skin elasticity, reduction of fine lines and overall improvement of skin texture.
Regular Micro needling can improve the appearance of:
Fine Lines
Scarring
Loose Skin
Stretch Marks
Hyperpigmentation and uneven Skin tone
Uneven Skin texture
Dull Skin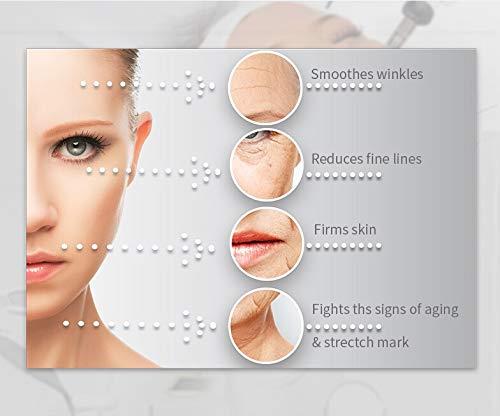 Asante Rejuvenation CIT treatment - (Collagen Induction Therapy)
$299 Single session or book 2 sessions $399 (save$100)
Double cleanse & tone
Microdermabrasion
CIT skin Needling - (Micro Collagen Activation)
Sonic Infusion of Hyalauronic serum
LED therapy

Asante Signature CIT Treatment - our VIP treatment for all skin types
$499
Double cleanse & tone
Microdermabrasion
Hydrodermabrasion
CIT (Collagen Induction Therapy) Skin needling
Sonic infusion of Vit A or C or Hyalauronic Acid
LED Therapy
Micro Dermabrasion or Hydro Dermabrasion
$150
Double cleanse & tone
Microdermabrasion
Sonic Serum Infusion
Asante Revitalization - (To balance the skins ph)
$299
Double cleanse & tone
Microdermabrasion
Vit A or C Sonic Infusion
LED Therapy
Please call 54465229 to book a Coolum Medispa beauty treatment consultation with Ana-Liza on the Sunshine Coast.